C2DREAM: Addressing effects of racism on heart health
A growing body of research points to the profound effects of structural and interpersonal racism on health equity. This is particularly true regarding cardiovascular disease and related conditions, such as high blood pressure and obesity.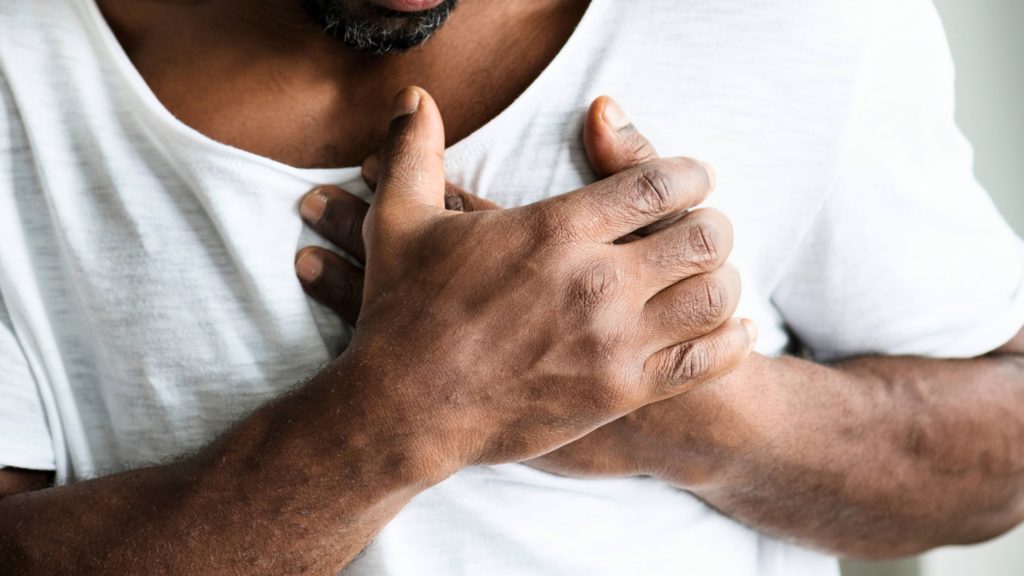 In Minnesota, people of color experience some of the worst health disparities in the U.S. The Center for Chronic Disease Reduction and Equity Promotion Across Minnesota, or C2DREAM, is a new research center led by Mayo Clinic and the University of Minnesota that aims to reduce these disparities in collaboration with Minnesota community leaders and community health organizations.
"The C2DREAM research center will evaluate novel interventions designed to address structural and interpersonal racism as a fundamental cause of cardiovascular health disparities among people of color in rural and urban communities in Minnesota," says Christi Patten, Ph.D., a Mayo Clinic behavioral health researcher and co-principal investigator for C2DREAM.
"Racism is a fundamental cause of health inequities in Minnesota. Working together, C2DREAM will study and confront the complex, multidimensional ways racism impacts chronic disease for Black, Indigenous and people of color (BIPOC) communities, says Rachel Hardeman, Ph.D., founding director of the University of Minnesota Center for Antiracism Research for Health Equity associate professor in the University of Minnesota School of Public Health, and co-principal investigator for C2DREAM.
C2DREAM is funded by a P50 grant recently awarded by the National Institute on Minority Health and Health Disparities. The grant will fund research for five years, including clinical studies on community and primary care approaches to diet, physical activity, smoking cessation, and other factors. The program will also focus on understanding the root causes of health inequities and the best ways to turn research results into action. Throughout the process, community leaders will guide the research strategy and the process of developing and sharing best practices.
"The opportunity to help shape the work of C2DREAM around the impact of structural racism and discrimination on health and wellbeing in the American Indian community is a profound privilege," says Antony Stately, Ph.D., president and executive officer of the Native American Community Clinic in Minneapolis.
C2DREAM is a regional effort spanning Minnesota that includes Mayo Clinic, Southeast; Mayo Clinic Health System, South and Southwest; the University of Minnesota, Hennepin Healthcare, and Native American Community Clinic, Central and North; and the Rand Corp. It brings together researchers and community stakeholders from various disciplines, drawing on evidence-based medical expertise and local and cultural knowledge.
"C2DREAM has brought together health equity researchers, community partners, and health care leaders from across Minnesota to understand and address racism at multiple levels as a contributor to chronic diseases," says Michele Allen, M.D., associate professor at the University of Minnesota Medical School and co-principal investigator for C2DREAM. Dr. Allen is a physician at the Community-University Health Care Center.
This research will address unmet patient needs and reduce disparities in cardiovascular disease experienced by people in communities of color, including immigrants and refugees across Minnesota. Success in this effort will be defined by the continued collaboration to promote health equity now and for generations to come.
Courtesy: Mayo Clinic News Network